support ways of the world
THANK YOU FOR EVEN CLICKING HERE!
We are so grateful you want to support us to stay on the road until we can support ourselves. We feel like we are living a dream every day, but at the same time we work super hard and we are certain all of this will pay off one day.
We saved money for 3 and half years in order to make this trip happen, but we would be lying if we'd say we don't want to do this for a longer period of time.
Our main goal for the next 2 years, is to support ourselves with our YouTube channel and this website and do very little sponsored content, so here are some ways you can help us keep traveling and creating content to help you travel better:
Subscribe to our YouTube channel and watch our videos!
Just by watching, liking or commenting in our videos, you can make a HUGE difference in the income we receive from YouTube. We try to make them fun, useful and hopefully inspirational. 
Sign up to our weekly newsletter (the same one we send to our friends & family)
Just by signing up to our newsletter you'll help us build our email list, which adds a lot of value to our website. We don't send many emails, so only expect to hear from us once a week updating you about life on the road.
If you use our Amazon link to shop, we receive a small commission at not extra cost to you. Please check out our store front where we share all the products we travel with and all the little things that keep us sane while living on the road full time.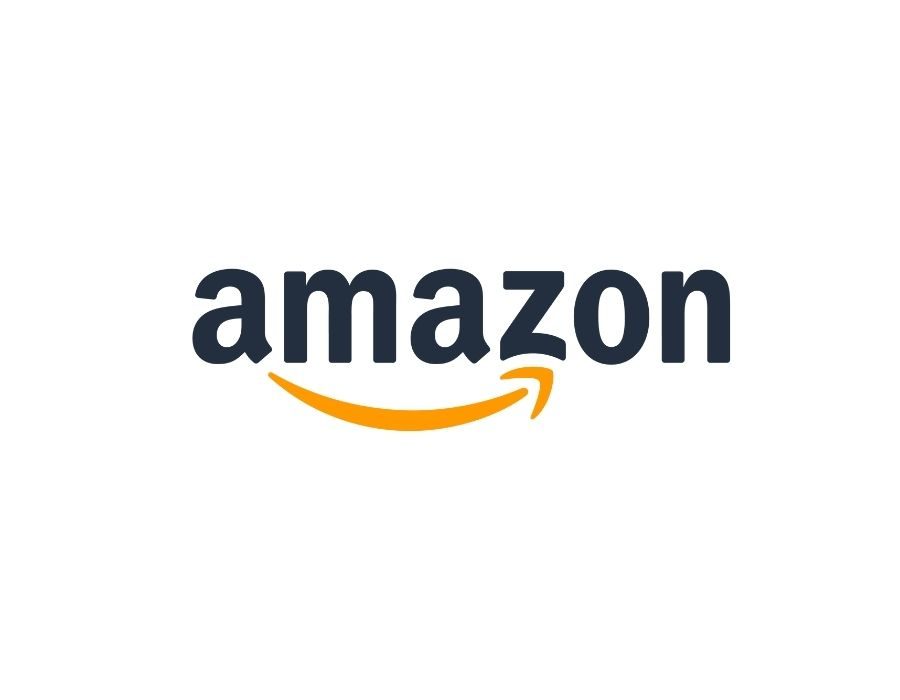 This is the tool we use to create music for all of our YouTube videos. If you are a creator or if you want a platform that provides great license free music for you to use, you should consider using Epidemic Sound. It's really amazing!
Are you also a YouTube creator? Consider signing up with Tube Buddy! It's an incredible tool for your channel. We rely on this tool to find good keywords for our tittles, which ultimately results in more people discovering our channel.
Patreon is a platform that supports creators like us. We only intent to have this account until we can support ourselves.  We do monthly Q&A's on Patreon and answer all of your travel or life questions. Thank you for going the extra mile and for keeping us on the road!