WELCOME TO WAYS OF THE WORLD!
We like to take things slow. Taking our time while traveling helps us connect with local places, people & cultures. It also allows us to find amazing destinations beyond just the familiar favorites. We hope you feel inspired to create more rewarding travel experiences!
Our Latest Country Guide: Mexico
Despite its popularity, Mexico's Yucatan Peninsula is totally underrated! We fell in love with this place after spending 2.5 months traveling throughout the region.
Our goal was to explore as much of this misunderstood region as we could. We wanted to go beyond the most popular destinations like Cancun and Tulum to see what else was out there.
Check out our Mexico destinations page to find out the best places to visit around the Yucatan Peninsula. We have guides for Cozumel, Bacalar, Valladolid along with other off-the-radar places.
Our goal is to help you have the best and most memorable trip possible. There is a ton of great information to upgrade your Yucatan Peninsula trip!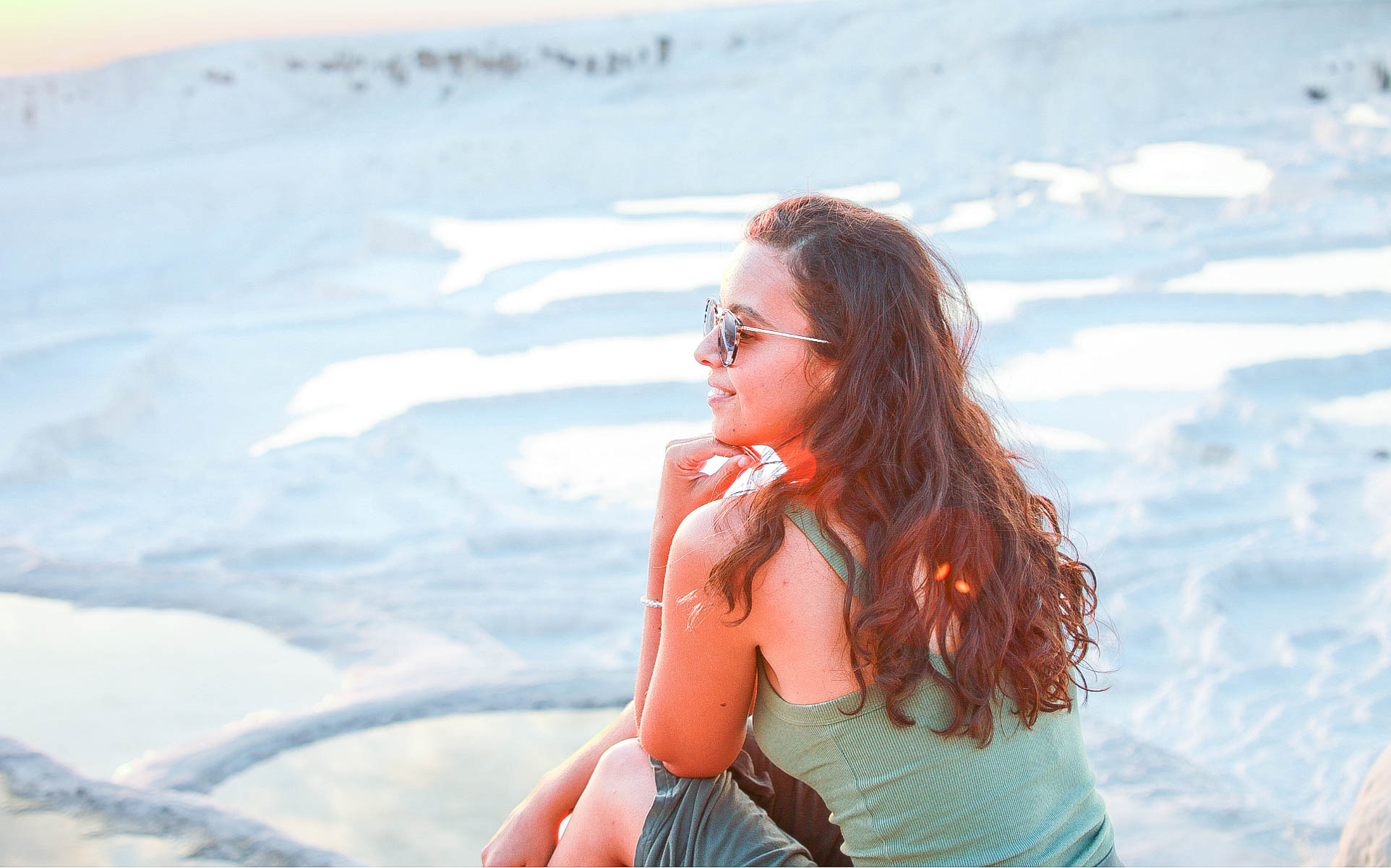 Find out all the juicy gossip that nobody shares about Pamukkale & the Cotton Castle. This post will help prepare you for the most visited site in Turkey. We also share helpful tips and fun facts about Pamukkale, Turkey, including the best time to visit and where to find a secret sunset spot!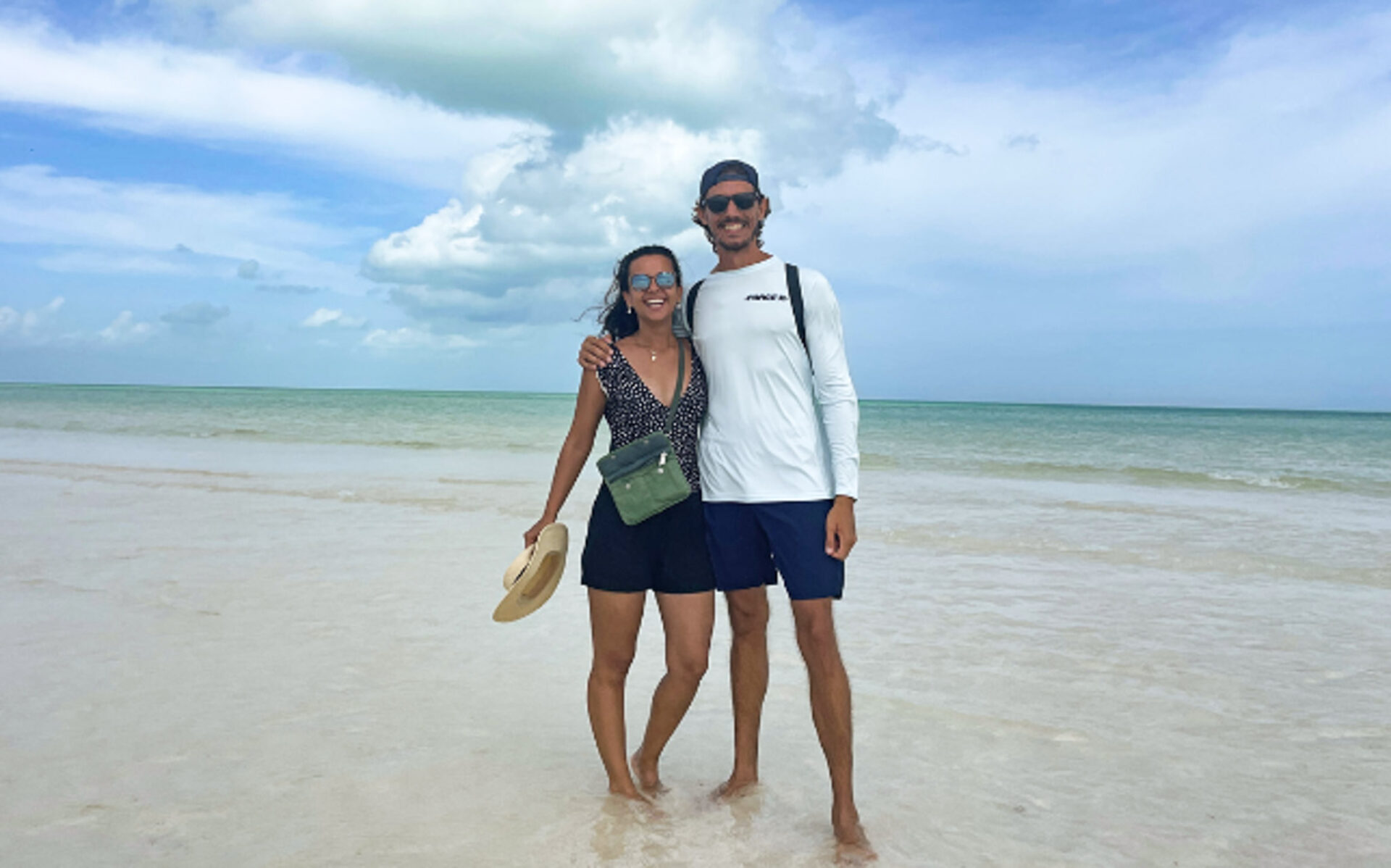 Isla Holbox is what we would call a 'trendy' destination in Mexico's Yucatan Peninsula. It is described as a bohemian getaway. The cure for the popular, but over developed, places along the Riviera Maya. But guess what? We didn't like Isla Holbox!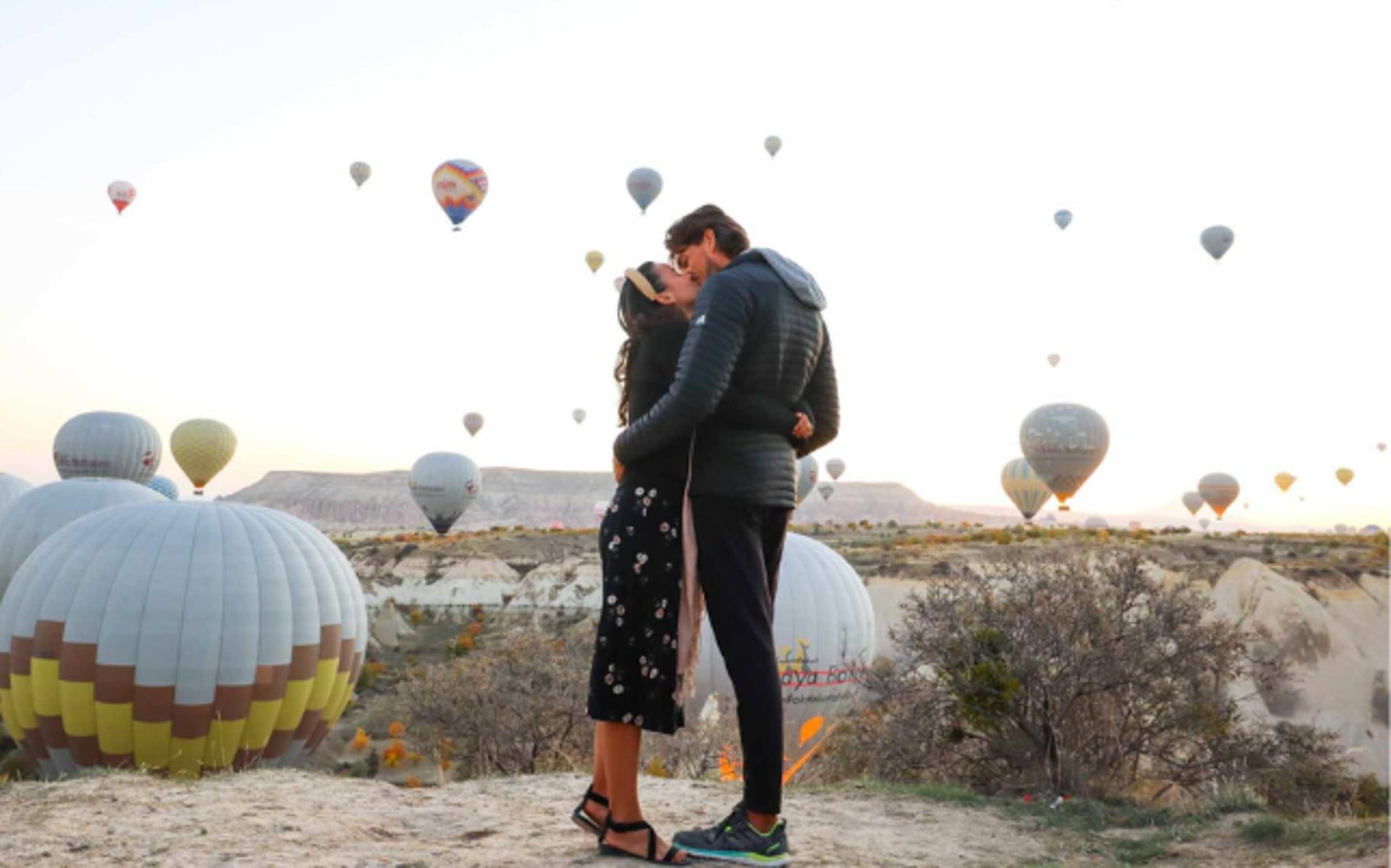 Where to start with Cappadocia? This amazing place is an essential part of any Turkey vacation. From bucket-list activities to fascinating history, Cappadocia has it going on. Read our useful tips to make the most of your visit!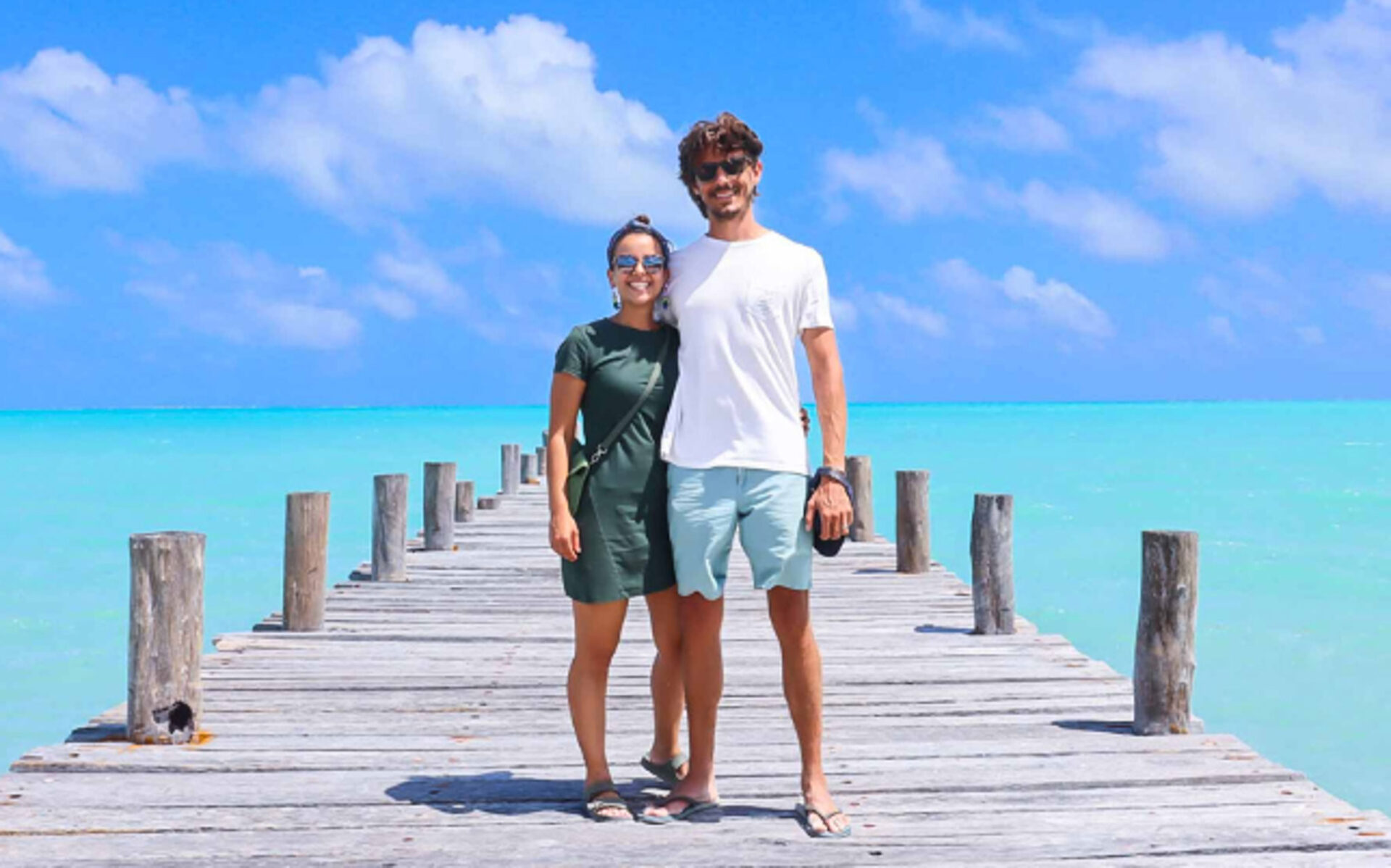 Punta Allen was one of our favorite stops in Mexico's Yucatan Peninsula. But getting there is definitely not easy! Check out this guide to visiting one of this beautiful and relaxed spots little fishing village.
FOLLOW OUR TRAVELS ON YOUTUBE!
Our YouTube channel is the place to go for visual inspiration about places, foods & experiences. There are videos for most destinations included in the blog! 
Live update: We are publishing Sri Lanka videos until July 2023. Then we're of to Italy 🙂 Stay tuned for new content every week!
SIGN UP TO OUR NEWSLETTER
FOLLOW THE ADVENTURES ON OUR SOCIAL CHANNELS