Welcome to Ways of the World - where we like to take things slow. Taking our time to explore the places we visit gives us a deeper connection with people & cultures, and gives us the time to get a little lost along the way. We hope our stories inspire you to create your own adventures!
We came here for vacation before starting our journey around the world. It's a beautiful city and we wrote our first blog post about it!
Things are going to be a little bit slower than we originally planned because of COVID-19, but we are still super grateful we get to leave and for the opportunity to start working hard to make our dreams a reality.
Make sure to check out our destinations page, where we will be blogging weekly about our travels. We include costs to help you budget, delicious foods you should try, cool accommodations and so much more!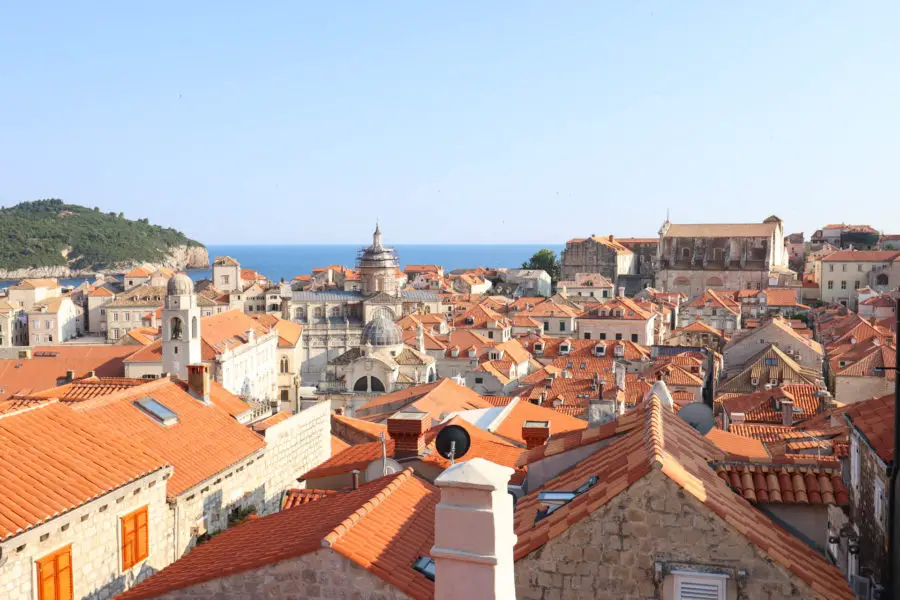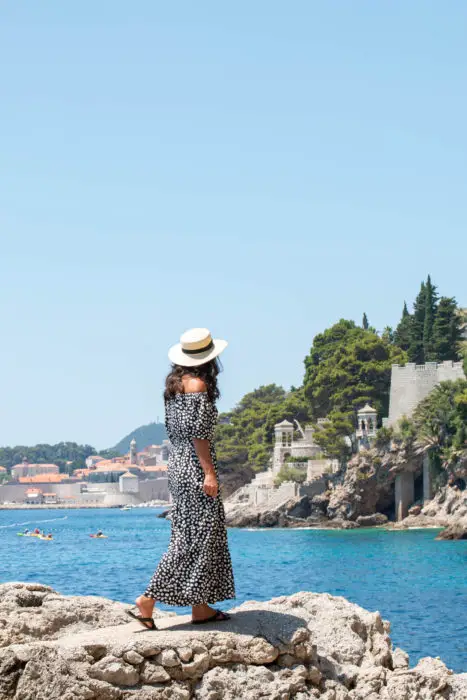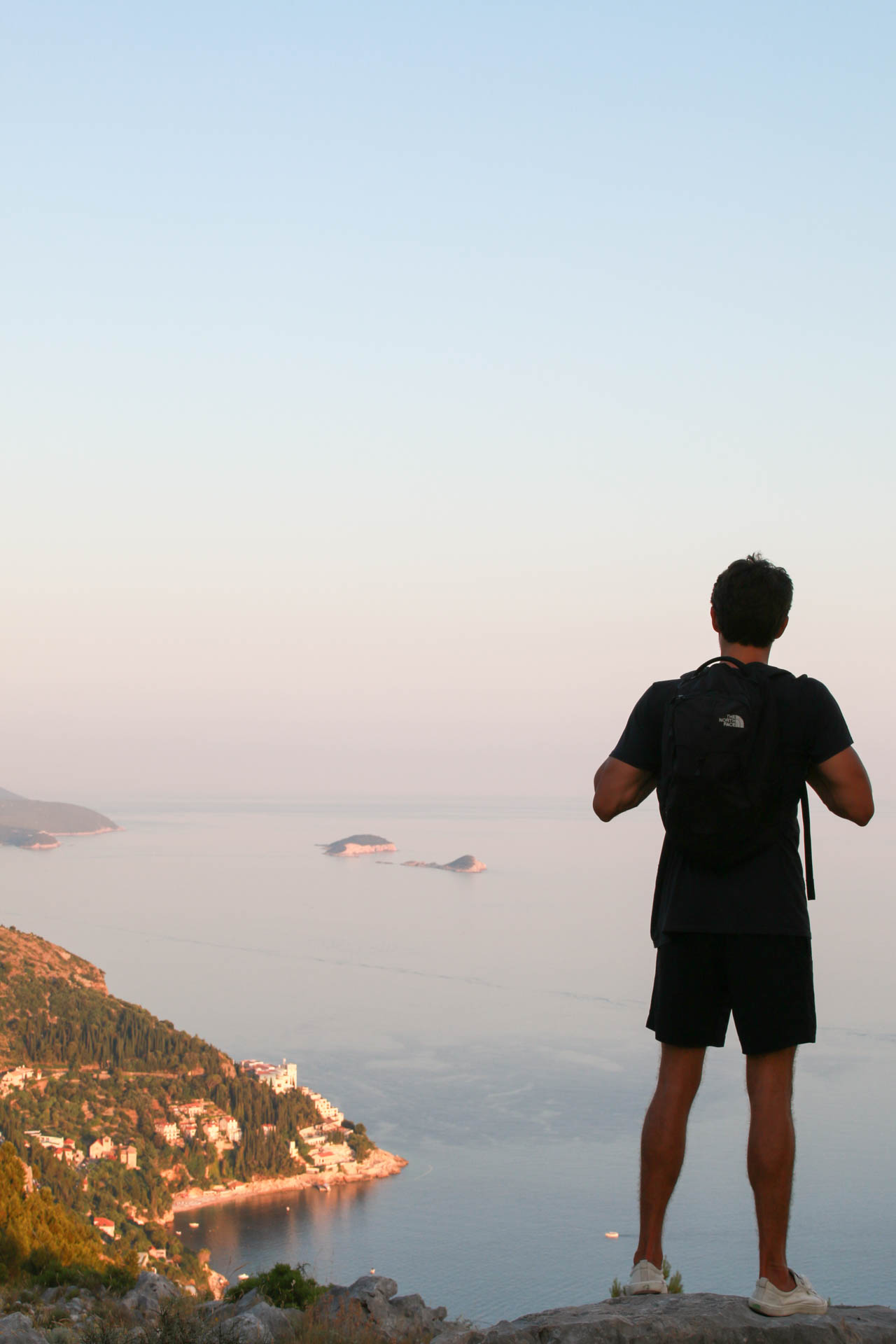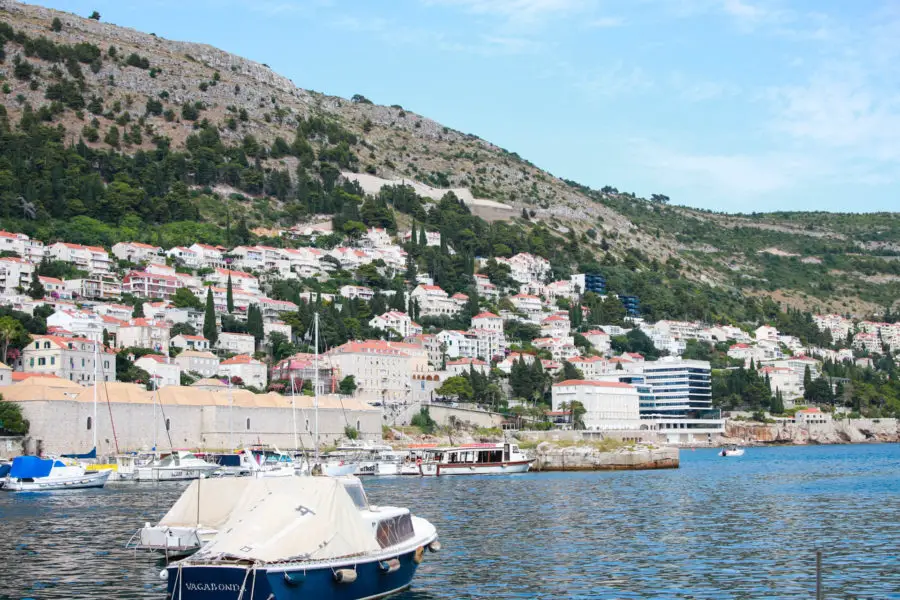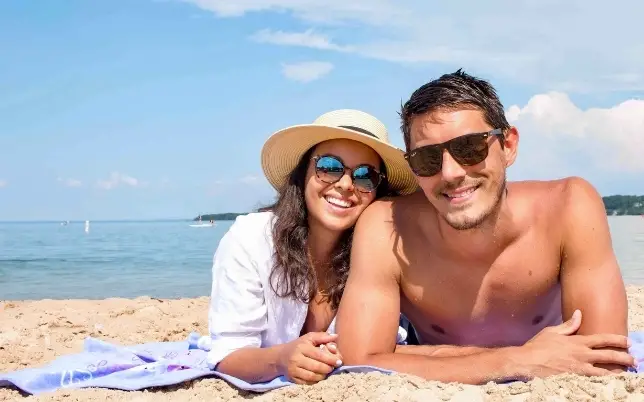 Want to know how you can also save money to travel? How we saved money is the #1 question people ask when we say we are leaving to travel the world full-time. We totally get why - it sounds like a dream. Many money-saving tips are pretty obvious, and yet, we don't put them into practice. We hope this post will help you scale back on your spending so you can plan your bucket-list trip or go on the road full-time.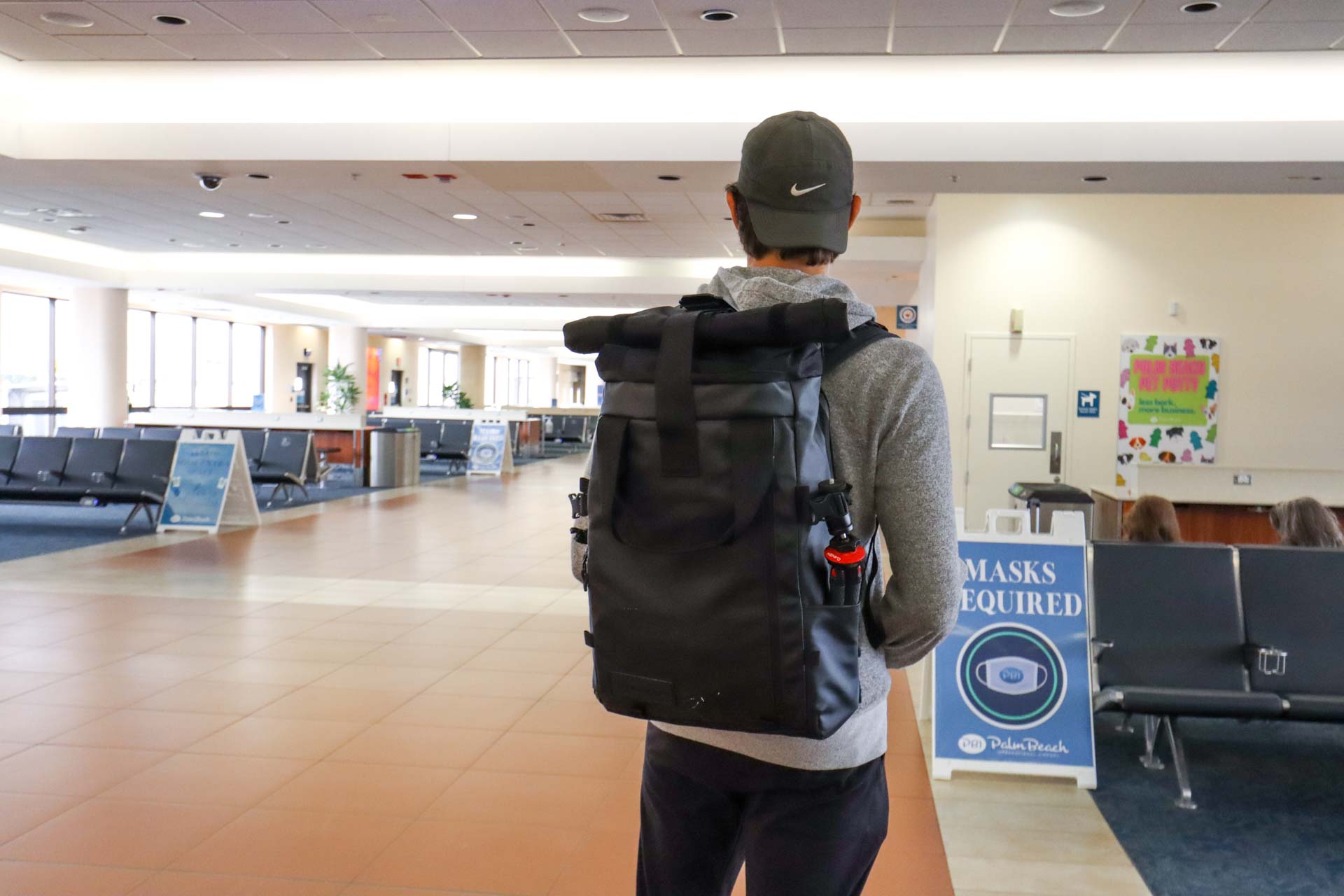 We spent a lot of time looking for the best equipment that balances quality and cost. We live out of two medium-sized suitcases and a couple of backpacks. What we have inside these bags is what makes Ways of the World possible. Learn about our must-have travel gear we use to make Ways of the World possible and the things that help us stay sane while we travel the world full time.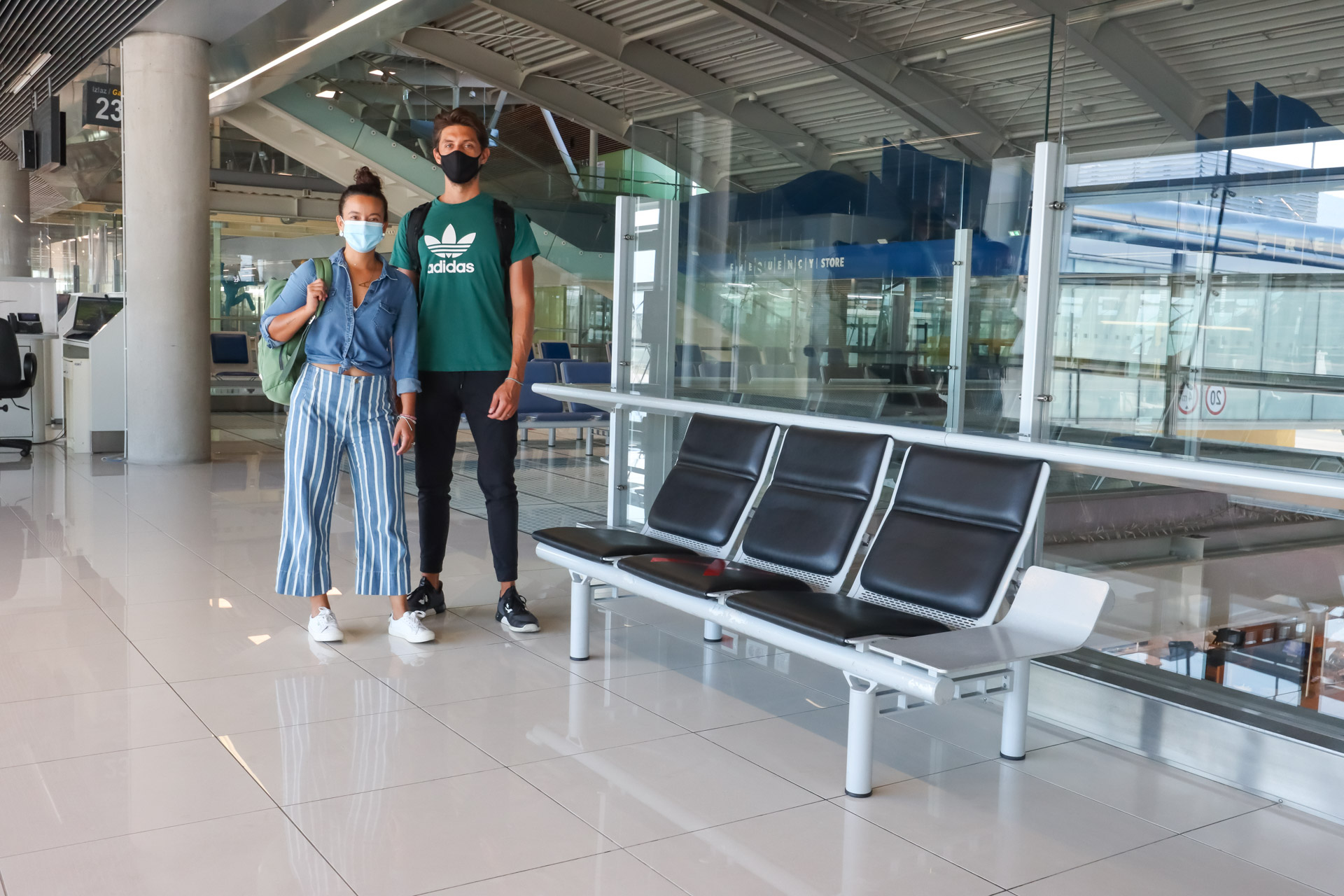 Hello there! We thought we would share this post to update everyone on how our trip around the world has been impacted by COVID-19. It never occurred to us that a world pandemic would be a realistic factor that could potentially make us postpone our plans, but as it turned out, it was a real possibility that maybe only Bill Gates predicted and well, no one listened to him LOL. A lot has happened over the past three and a half years. Let's catch up 🙂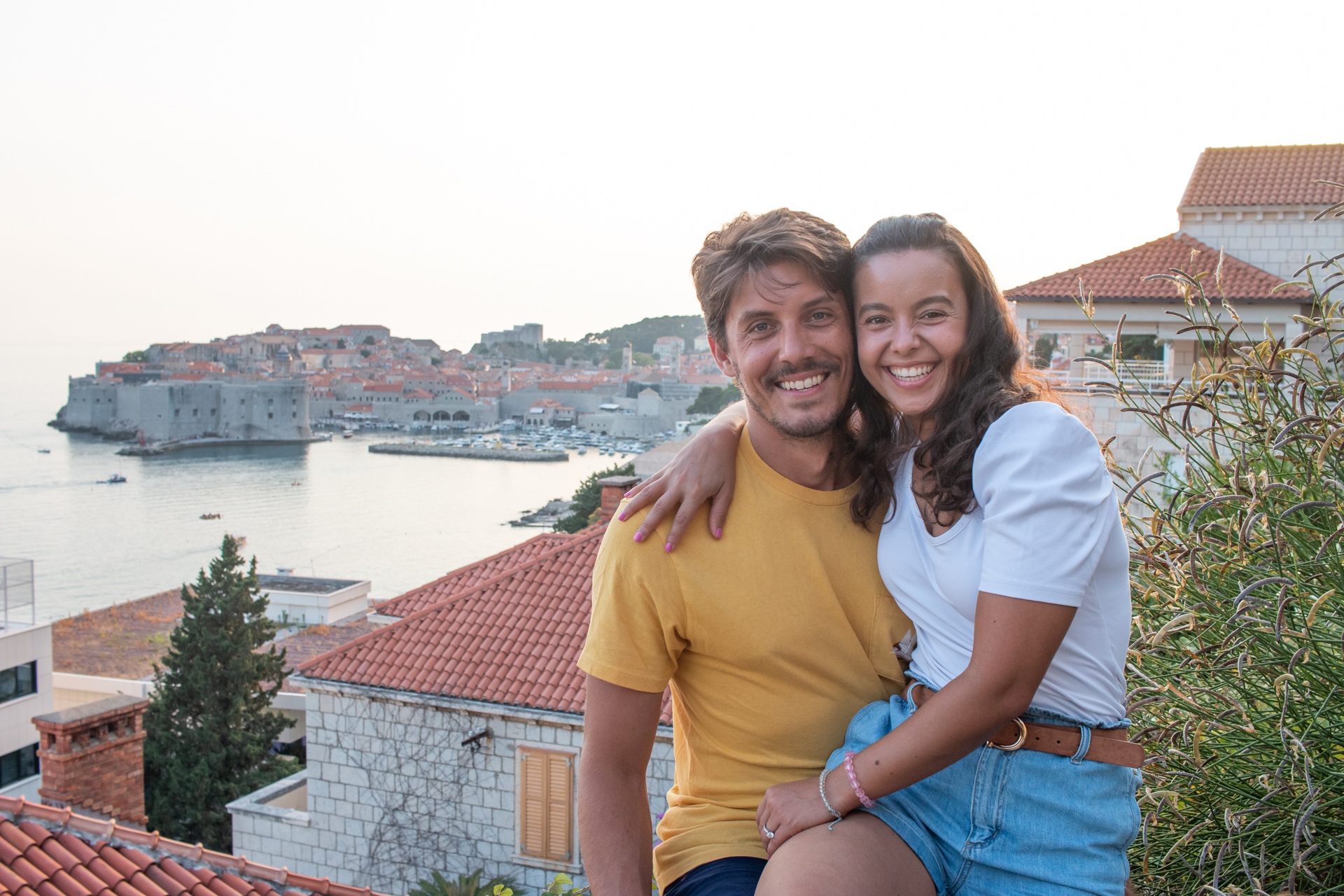 When we first decided to leave, we asked ourselves how on earth are we going to make money with full time traveling? Is anyone out there successful at this? We read a million posts. Some mentioned teaching English or working abroad as bartenders. Others mentioned online marketing, house sitting and a bunch of other things that didn't feel like the right fit for us. That's when we decided to look at our own strengths and decided to learn some skills.
FOLLOW OUR TRAVELS ON YOUTUBE
We publish new travel videos every Sunday. If you prefer videos over reading our blog, our Youtube channel is the way to go! Our videos are fun, real and hopefully a useful resource for you to plan your own adventures.
Live update: We are currently in Turkey until December 2021. Stay tuned for new content every week. We are VERY excited!
SIGN UP TO OUR NEWSLETTER
LIVE UPDATES ON OUR SOCIAL CHANNELS