WELCOME TO WAYS OF THE WORLD!
We like to take things slow. Taking our time while traveling helps us connect with local places, people & cultures. It also allows us to find amazing destinations beyond just the familiar favorites. We hope you feel inspired to create more rewarding travel experiences!
Our Latest Country Guide: Turkey
Turkey was our first stop after leaving everything to travel the world full time. We fell in love after spending 3 months slow-traveling through this beautiful country.
We didn't intend to hang around for the entire length of our visas. However, after experiencing the famous Turkish hospitality, we decided, 'what the hell, let's just stay!' 
Check out our Turkey page to discover the country's best things to do. We have guides for Istanbul, Cappadocia, and Pamukkale, along with more off-the-beaten-path destinations on the Mediterranean coast, eastern Turkey, and even the Black Sea region!
Our goal is to help you travel better, so there is a ton of great information to upgrade your Turkey trip!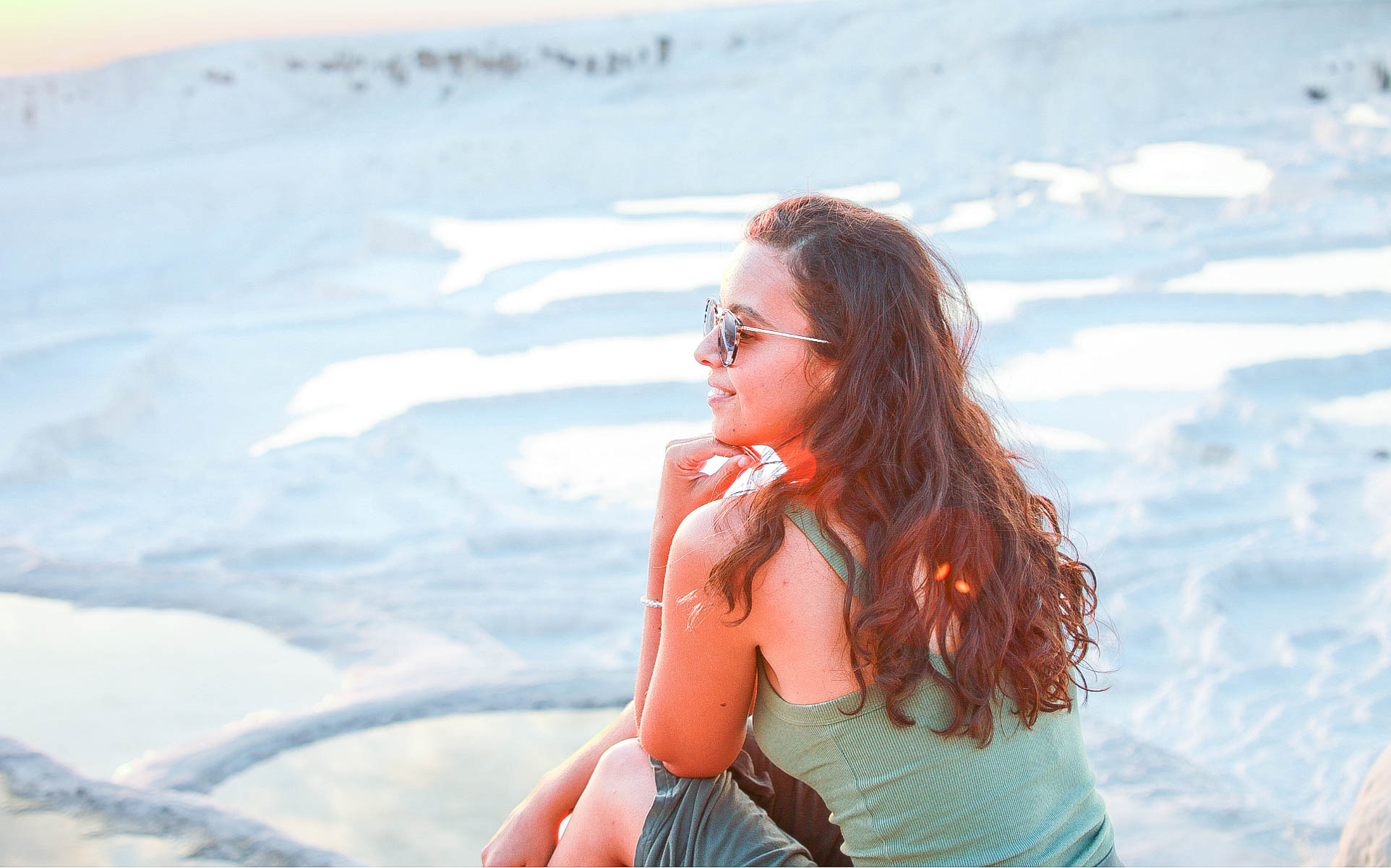 Find out all the juicy gossip that nobody shares about Pamukkale & the Cotton Castle. This post will help prepare you for the most visited site in Turkey. We also share helpful tips and fun facts about Pamukkale, Turkey, including the best time to visit and where to find a secret sunset spot!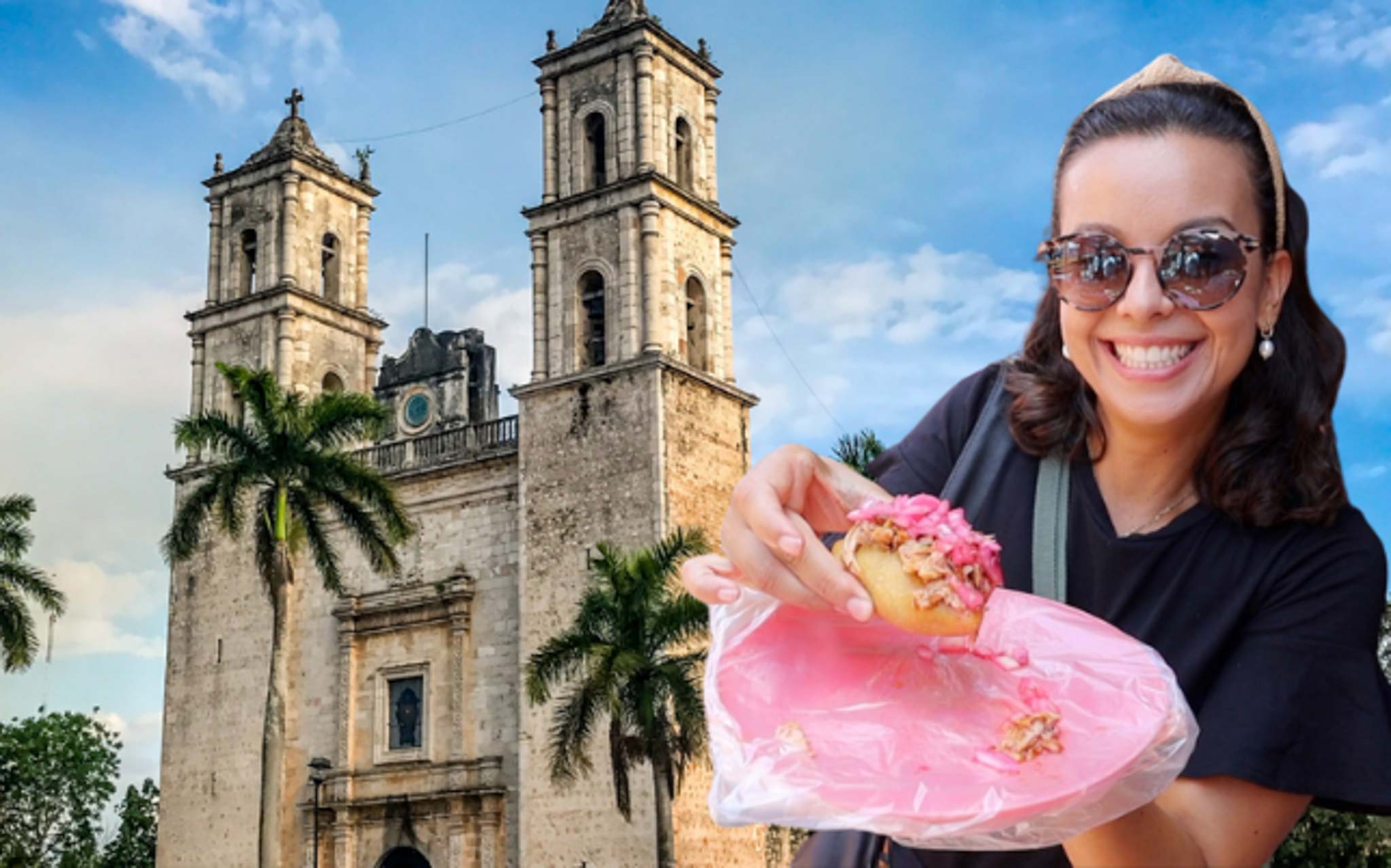 The Yucatan Peninsula is full of amazing foods and drinks that are unique to the region. Forget what you thought you knew about Mexican food, because the 40 dishes (and drinks) on this list will definitely surprise you. Are you ready to learn about the most amazing Yucatan foods & drinks?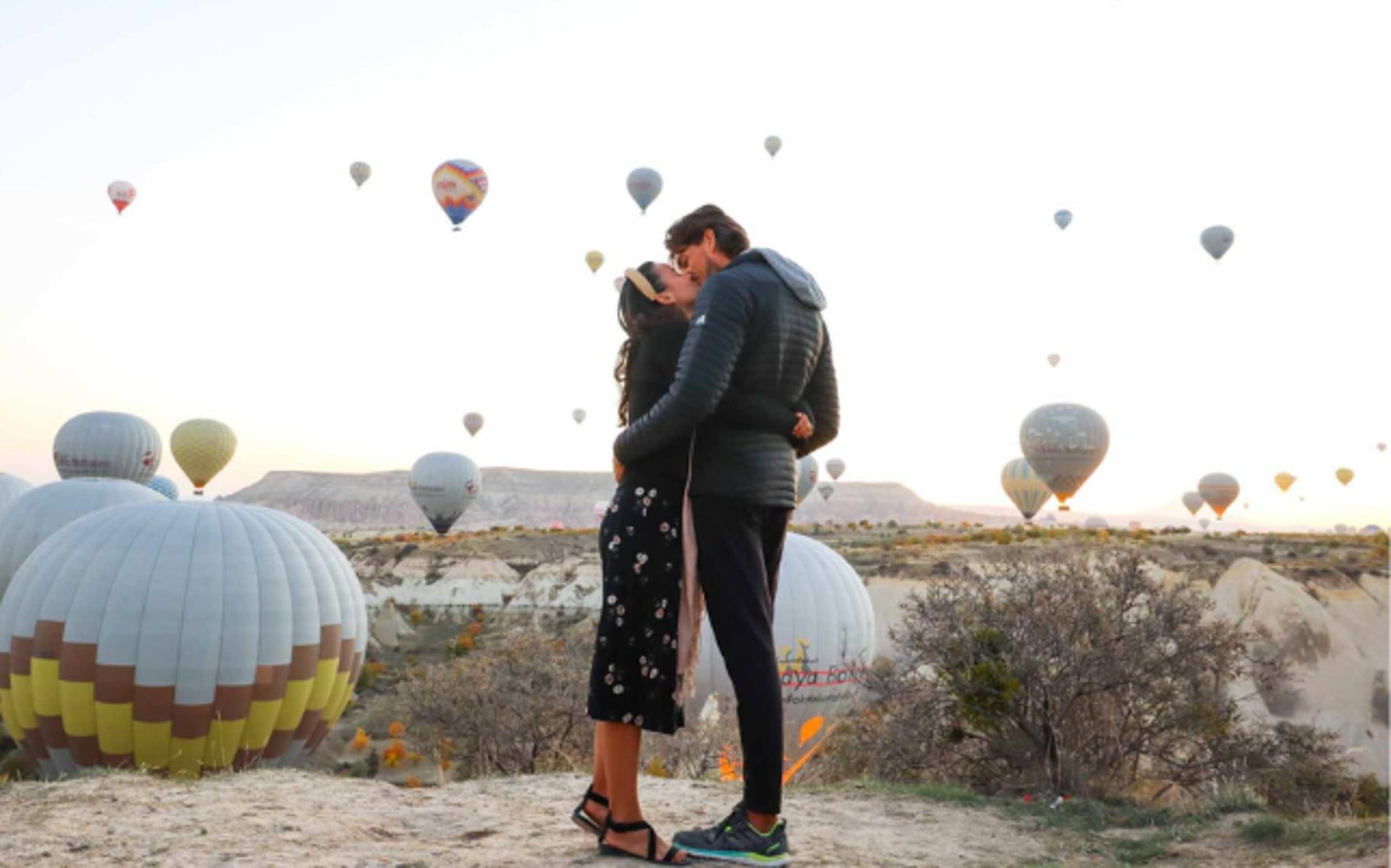 Where to start with Cappadocia? This one-of-a-kind spot is an essential part of any Turkey vacation. From bucket-list activities to fascinating history, Cappadocia has a lot going on. Make sure to read this post of helpful tips to make the most of your visit!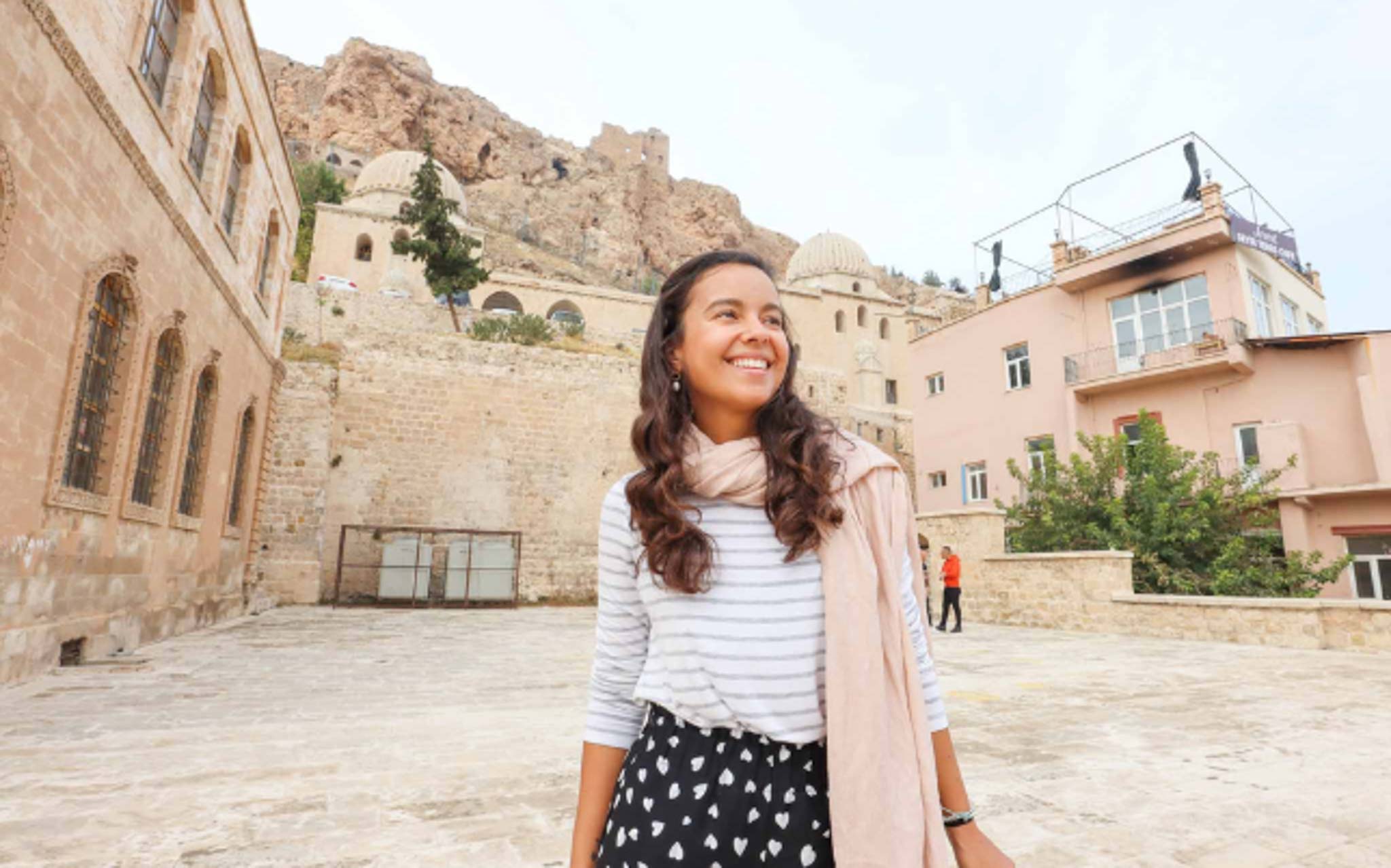 Mardin is a picturesque city close to the Syrian border in Eastern Turkey. The beautiful old city perched on a mountain side is straight out of a movie! Discover the best things to do in one of the most beautiful destinations in all of Turkey.
FOLLOW OUR TRAVELS ON YOUTUBE!
We publish travel videos every Wednesday & Sunday! Our YouTube channel is the place to go for visual inspiration about places, foods & experiences. There are videos for most destinations included in the blog! They are perfect for learning about new places and for planning your own adventures.
Live update: We are currently in Albania until early August 2022. Stay tuned for new content every week!
SIGN UP TO OUR NEWSLETTER
FOLLOW THE ADVENTURES ON OUR SOCIAL CHANNELS